We are located in Russia. All items are custom made.
You can send some wishes or details to your order if you want.
Different color or extra details are custom (but may be extra charge)

Average time of making orders is 1-12 months depends on your deadline and our schedule.
Sometimes we have too many orders, that's why if you want get order to special date please contact us first!
It's possible to make order in a shorter time for an additional charge 30 — 200 % depends on your deadline.

We accept PayPal payment only.
Payment plans can be accepted only for regular customers or orders over $1000.

All orders packaged safely to high density paperboard boxes, so there is no problem with shipping worldwide. Packages shipped out every 3 days via EMS fast shipping way.
Tracking number will be send to you e-mail as soon as package shipped.
We are not responsible for any failure with delivery after package left Russia.

Don't forget to fill your measurements to "Measurement" field while check out or we have to make base measurements item.
All wigs are suitable for head standard size (55-57 cm on eyebrows' level)
But sometimes we have to ask you to make additional measurements to be sure wig will fits you well.
Use hair cap while measuring!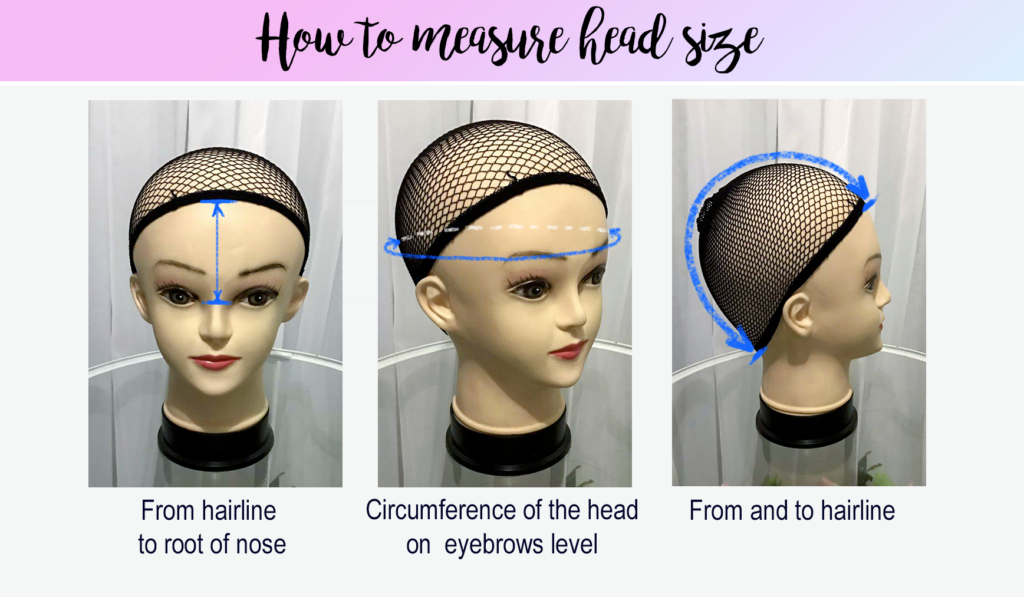 Please make sure your have standard measurement or provide yours.
If you didn't provide measurements we make wig with standard one and will not accept returns!

Returns and refunds possible only if the item does not fit you because of our fault (e. g. didn't use your measurements). In all other cases returns are not accepted.
If you want to return item you have to write us in 24 hours after getting it and ship it in new box in 3 days at the same condition as received and provide  international tracking number. You will get 100% refund (without shipping fee) on order's price only when it will be delivered to us the same condition.
Unfortunately we had cases when customers visited festivals with our wigs, made photoshoots and then asked to return wig and get full refund because they «do not like the wig». That's why we give such small time frame for contacting. Also our workshop make commissions only —  service, it can not be returned as goods, so we can afford only 60% refund on the price of the wig styling/sewing costume/making props.
Shipping fee is not refundable and all return shipping fee to Russia is payed by buyer.
Additional charge is not refundable.

We make custom wigs, props and costumes!
If you want get something out of our workshop just follow siple steps from commission page.